Professional Ant Keeping Equipment
Glass Ant Farms, Formicariums and Ant Arenas handmade in Germany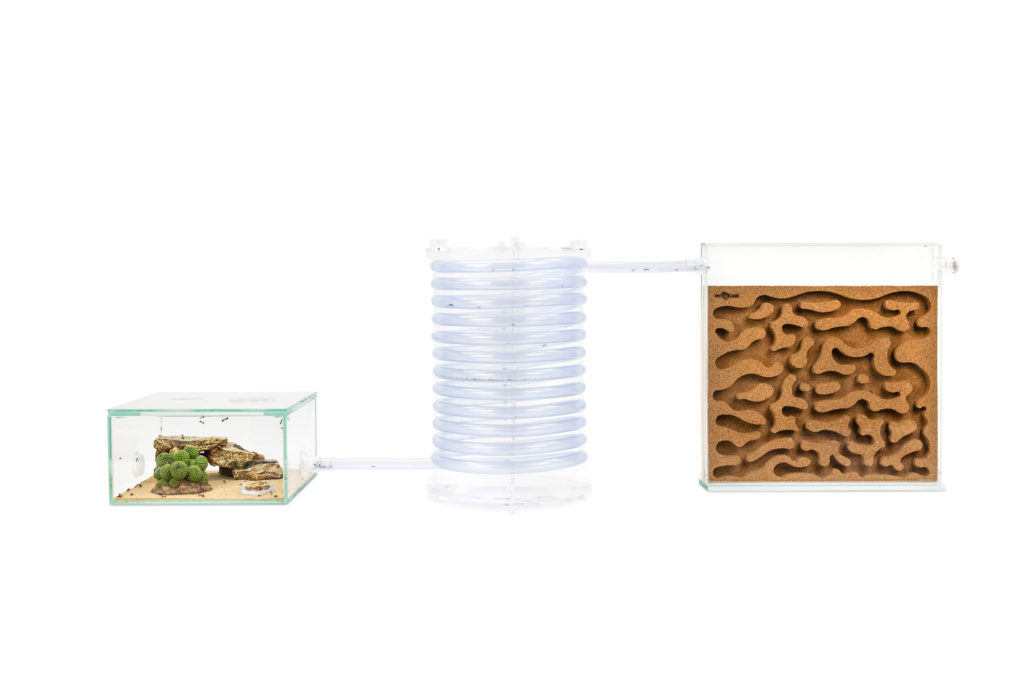 Here you can find our store for international customers – antcube.shop
The first Ant keeping Shop
With more than 20 years in business we are the most experienced and largest manufacturer of Ant Keeping products worldwide. Our expertise and professionality determine our work
Premium products
Our Ant Farms and Formicariums are made of Glass. This ensures a long lasting Product which is easy to clean and even after a long time does not show signs of usage
Highly customizable
Our Ant Farms, Formicariums and Ant Arenas are all connectable and customizable. This ensures the right size and climatic conditions for every Ant Colony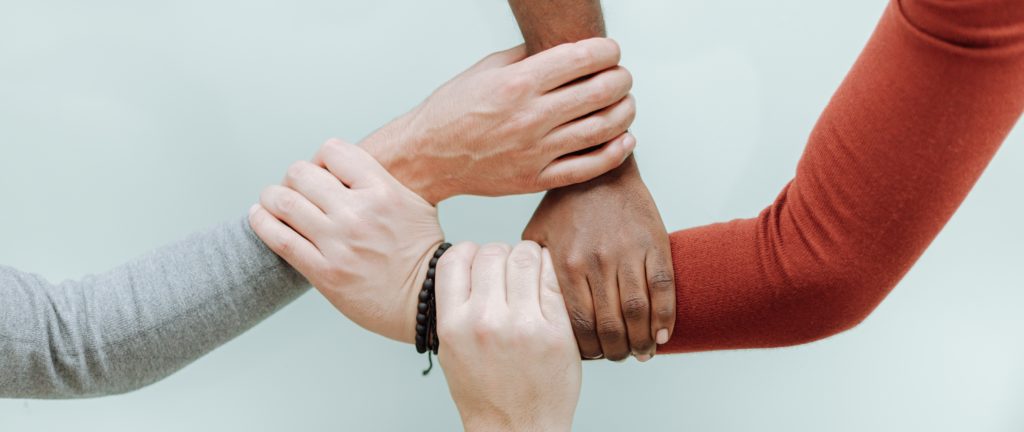 We are looking for Resellers!
We are looking for Resellers and Partners to sell our ANTCUBE products to Ant keepers all around the world. If you want to join us and participate in creating a worldwide community of ant and nature lovers feel free to contact us under sales@antcube.de
Find more Information here
Meet our Team
We are working hard to create the professional products our clients and their ants love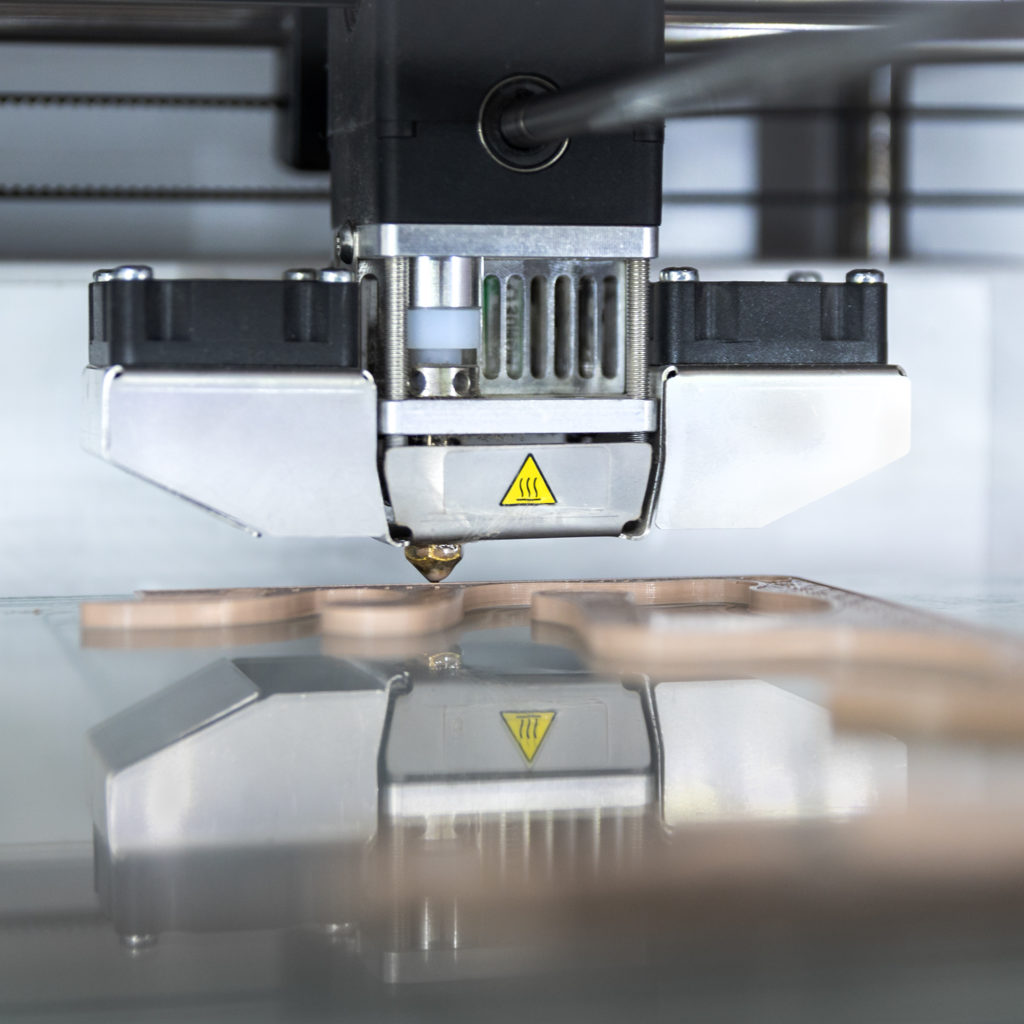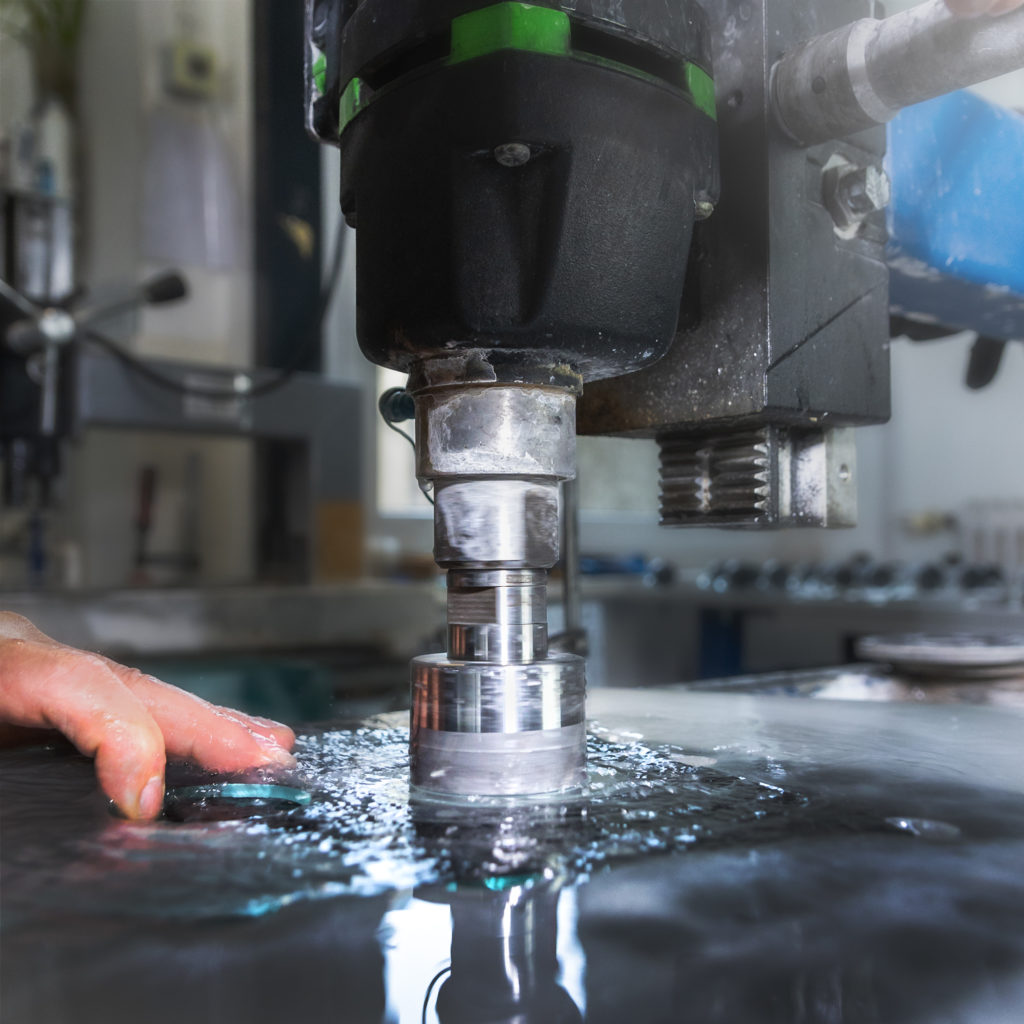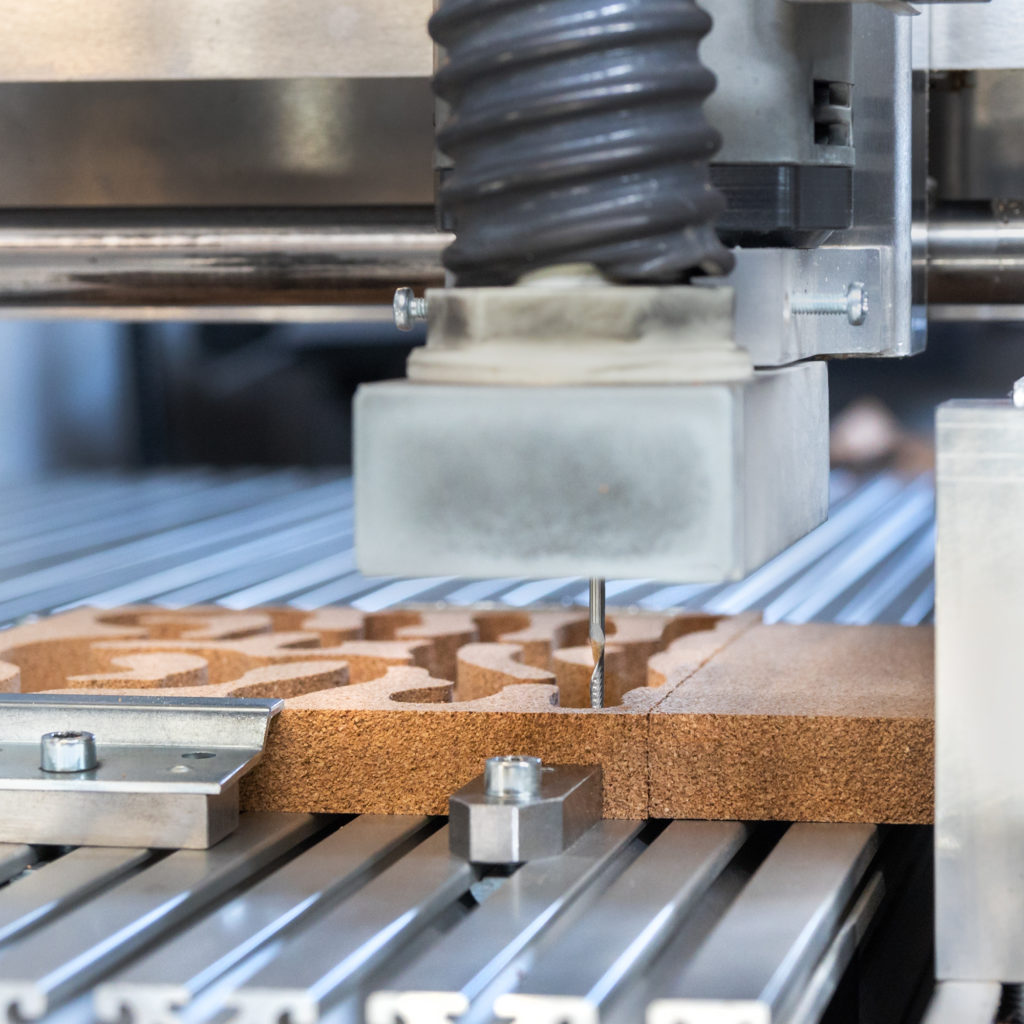 Our Ant Keeping Products
Ant Keeping Starter kits – perfectly designed for beginners in the Hobby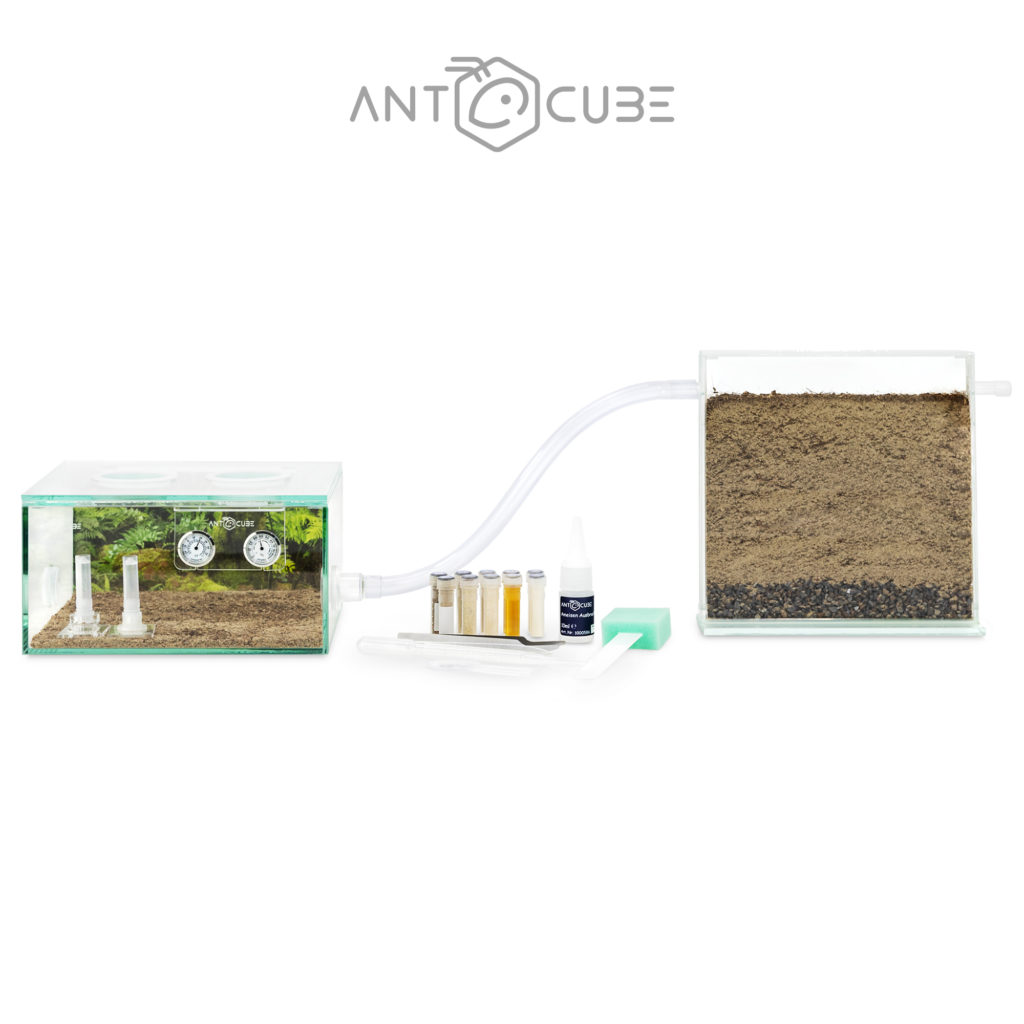 Starter kits Habitat
Our Starter kits "Habitat" are divided in the 4 most common natural habitats. "Desert", "Meadow", "Forest" and "Rainforest". This gives you the opportunity to keep your ants as natural as possible. Additional our Starter kits feature a great selection of equipment which is essential for ant keeping.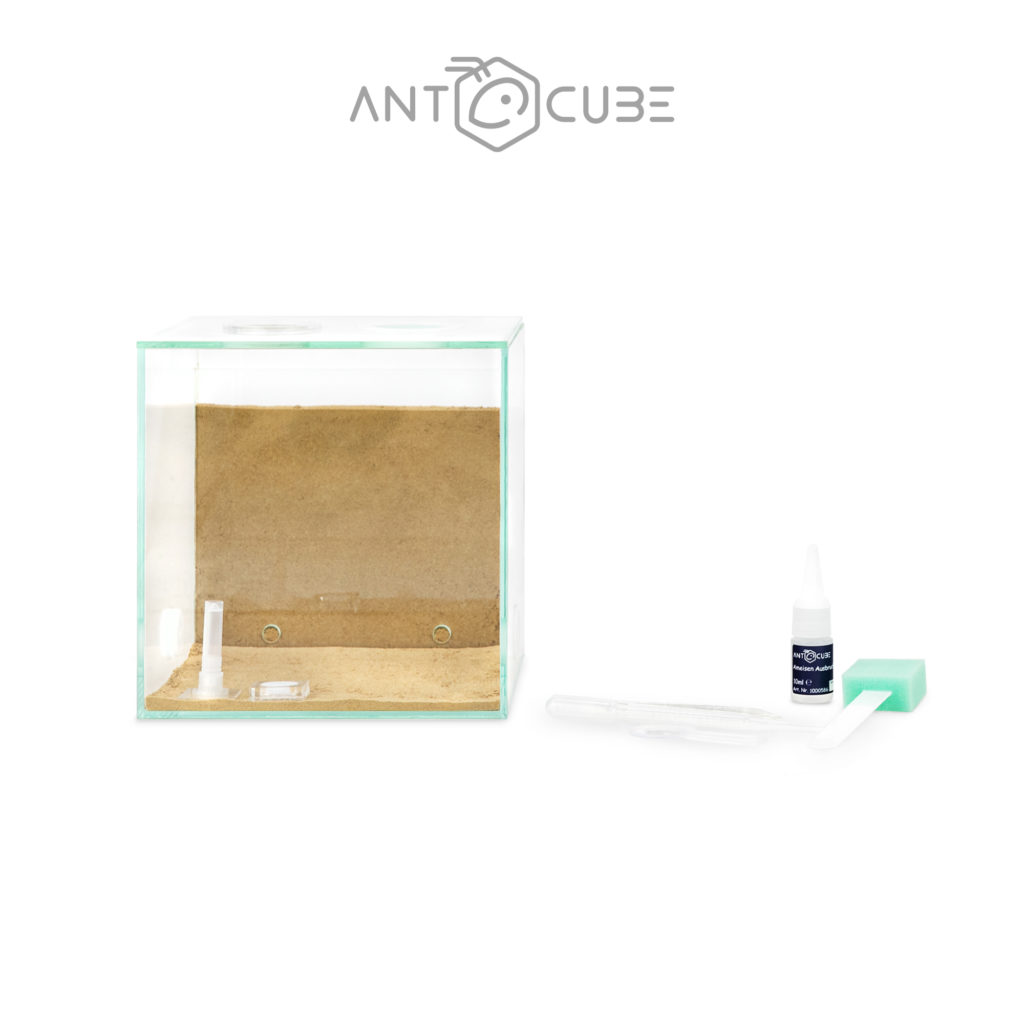 Starter kits Combi
Our Starter kit "Combi" is the most basic version of our selection of products for beginners in ant keeping. It features an ant arena with integrated nesting area for the ants. Basic equipment is also included.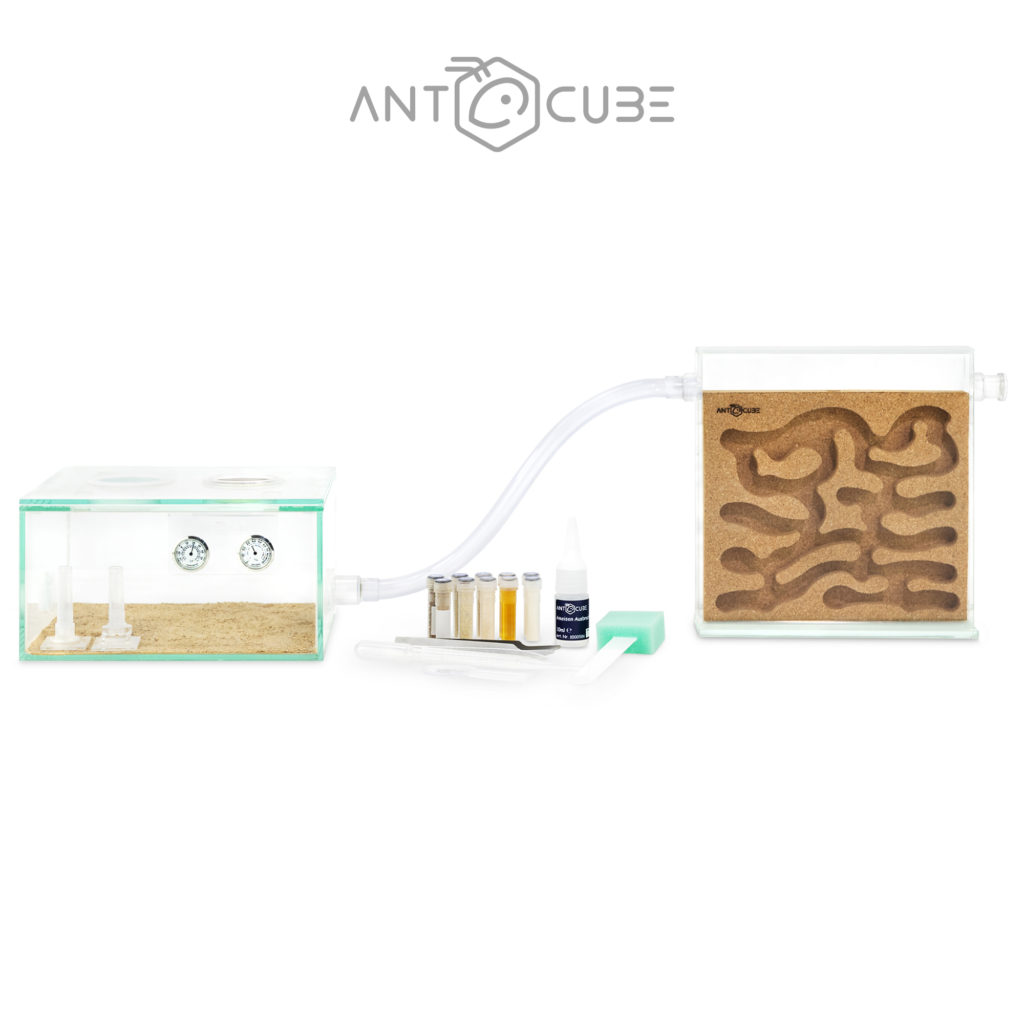 Starter kits Cork, Gypsum, Digfix
Our Starter kits "Cork", "Gypsum" and "Digfix" are designed for the needs of certain ant species. They feature a nest inset made of cork, gypsum or digfix. Additional they are packed with a selection of equipment that is essential to start with keeping ants. The only thing you need in addition is an ant colony.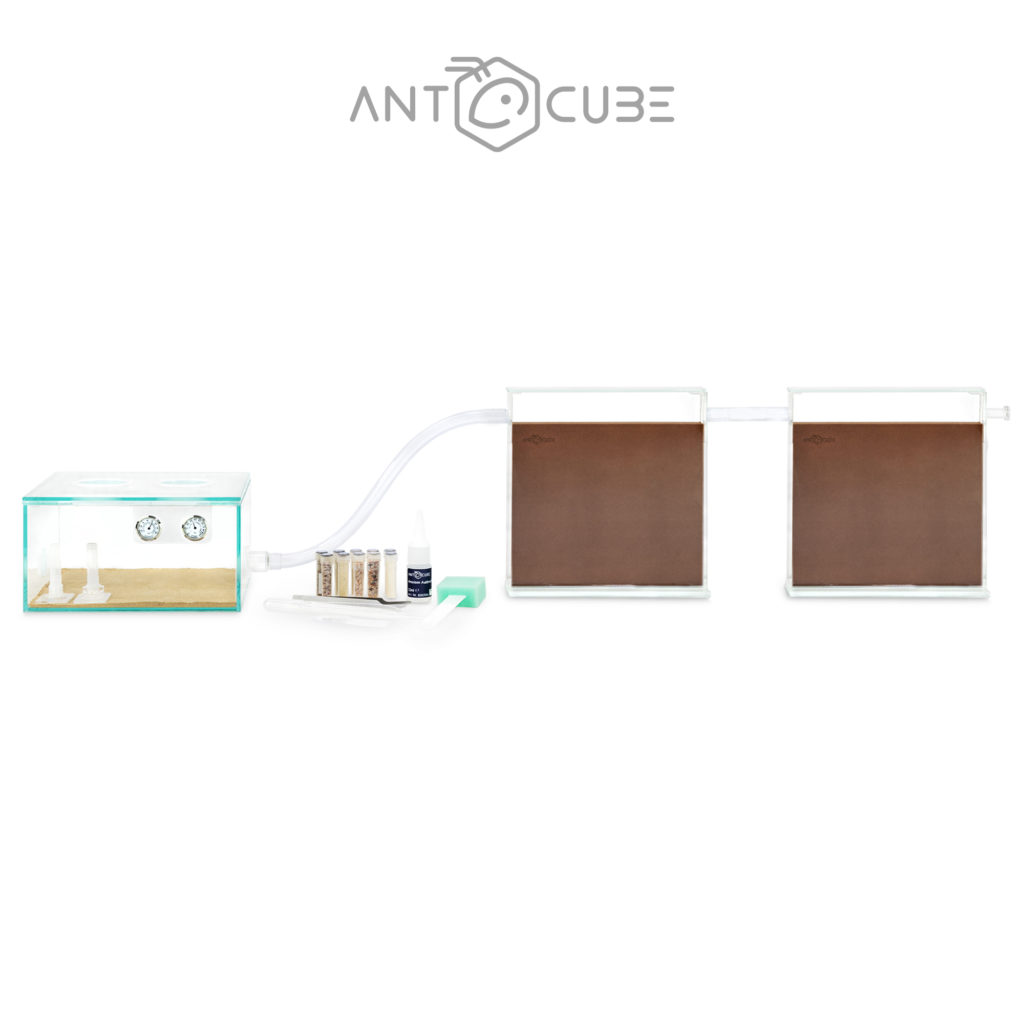 Starter kit for Harvester/ Messor ant species
Our Starter kit for Messor ant species is especially designed for Messor or harvester ant species. These ants need two nesting areas or "ant farms". One farm, like for most other ant species slightly moist and a second farm that is dry to store their collected grains.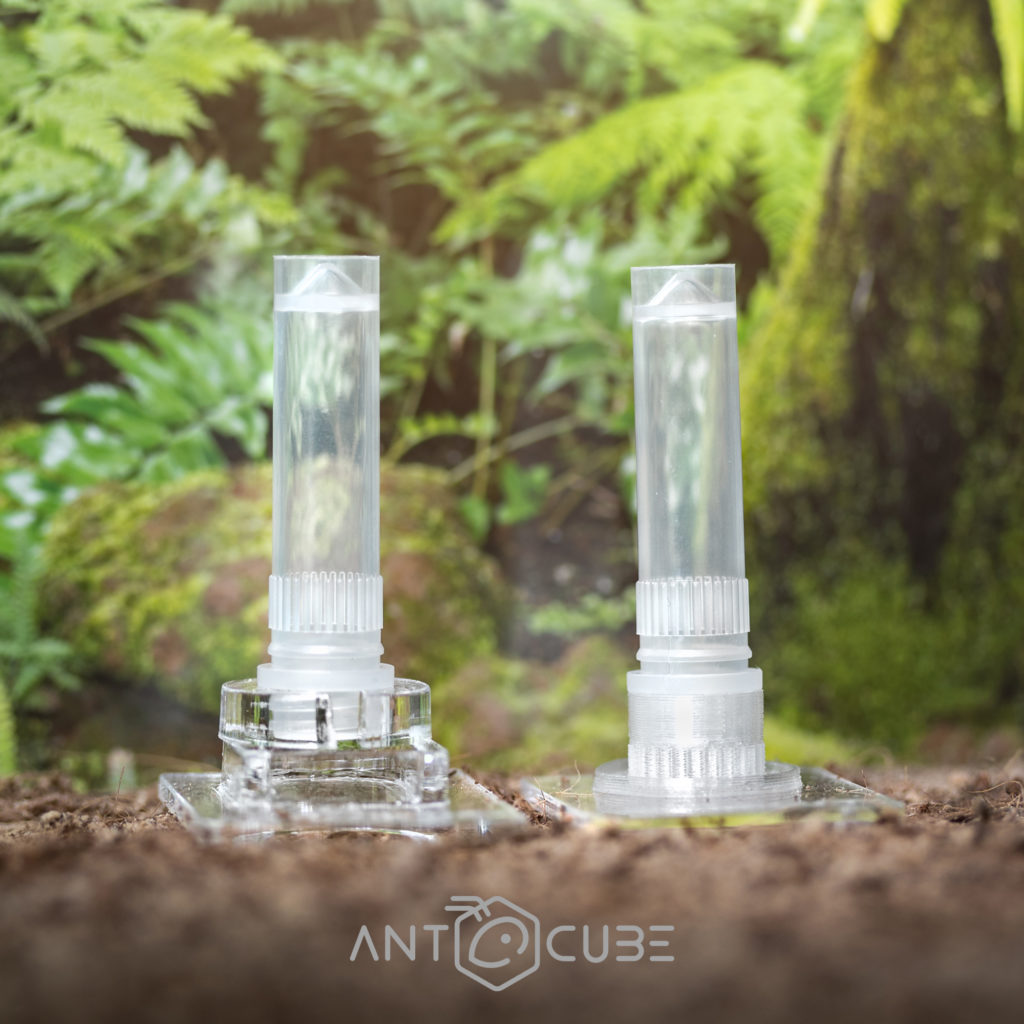 Additional Equipment
Here you can find our additional ant keeping equipment and modules to expand your existing ant kingdom.
What our clients think about our products
"Highly competent staff and quality products. Great selection of ants. Been a customer for more than 10 years."
Wolfgang H.
"Wow, really classy products. They're a bit more expensive than eBay, but it's worth it. Before that I had a plastic nest that quickly became junk. But these glass ant nests are really great. The advice from the seller was also very friendly and informative."
Jochen W.
"In my opinion, the AntCube Arenas are the best on the market!"
Simon G.
Let's work together to make ant keeping more professional and popular

See more about our work on Social Media